Proud to be one the first schools in Austin ISD to recognize our students on their success completing the IGNITION Software provided by www.everfi.com! Our supporters from TEA, Austin ISD School Board, the Department of Career and Technology from Austin ISD, the Principal Mr. Gonzales, Mr. Smith, Mrs Castillo, and Ms Ramirez also turned out to support the students being recognized!

One of our featured 7th Graders; Alonzo Dillon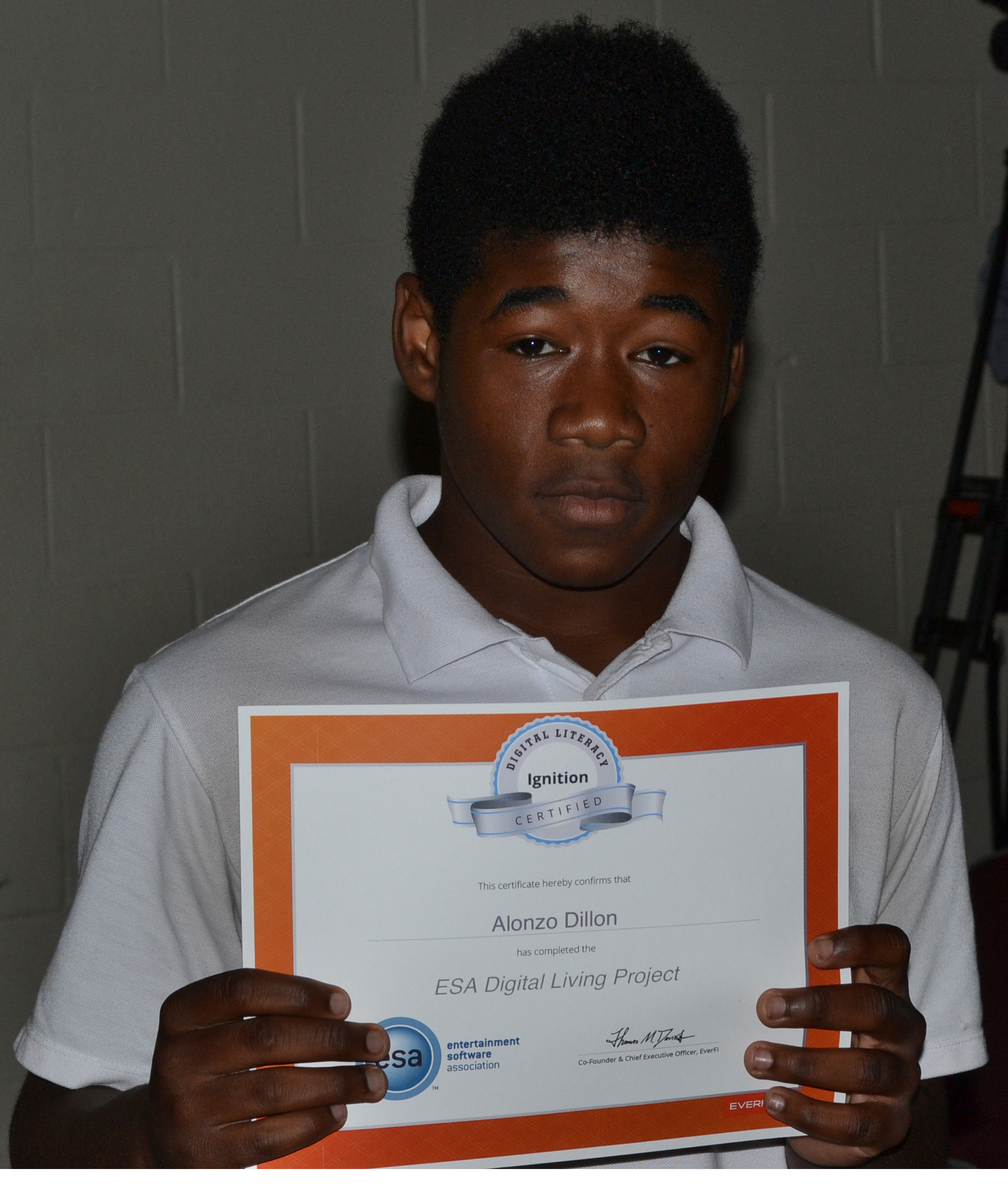 Also one of our impressive success stories; newcomer to Mendez; Ibrahim Abduljabbar 7th Grader!
He completed the Software in just under 2 weeks! Pictured here with his parents!